Win a "Wanna Peek Into My Kinky Briefs?" mug on release day!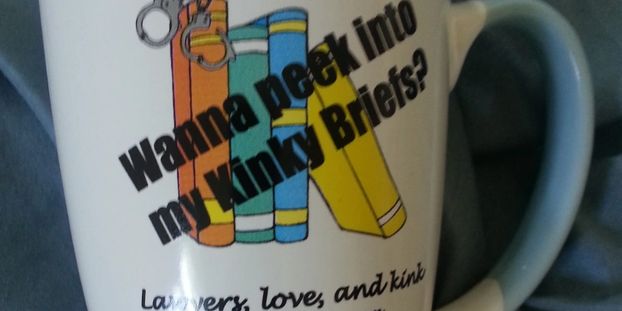 Kinky Briefs, Thrice will be released on September 8, and we're giving away Kinky Briefs mugs to celebrate!
To enter, simply return to the Home Page, scroll to the bottom, and click on the "Contact Seelie" button. Send an email tagged, "I want to win a mug!" and provide your name and email address. You will be contacted if you win!